The people behind Kalahari Car Hire
We'd like to introduce you to the people that make your self-drive holiday and camping adventure come true.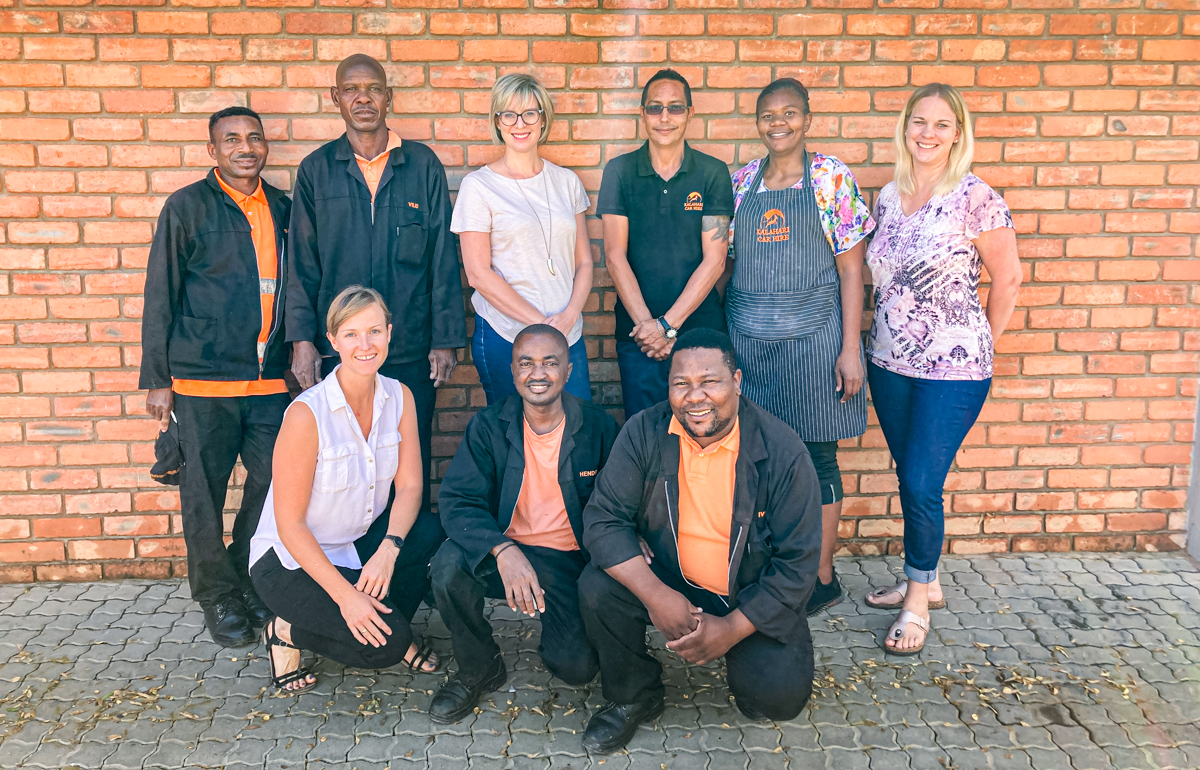 TANJA – RESERVATIONS
Tanja assists you with your booking and other enquiries.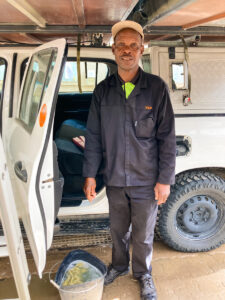 VILIO – CLEANER
Vilio is one of our most loyal team members and has years of experience in cleaning cars and equipment.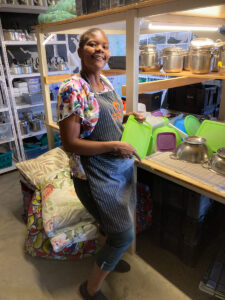 AYESHA – CLEANER
Ayesha makes sure cooking and eating utensils are spotless and packed and that you have fresh blankets to cuddle into.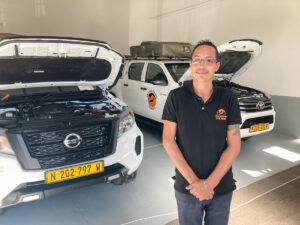 MARC – CUSTOMER SERVICE
Marc ensures you know the car and its in's and out's.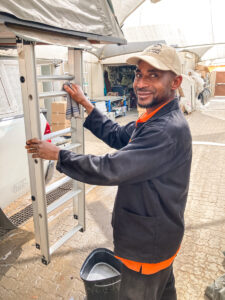 SAKKIE – HANDYMAN
Sakkie helps maintain the vehicles and fixes anything that needs mending around our office.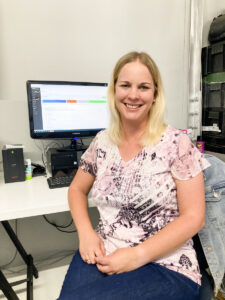 TABEA – ACCOUNTS
With her detail-orientated, calm nature Tabea keeps track of invoices and billing.
IVIN – MECHANIC
Ivin is responsible for servicing the cars and ensuring they are well maintained.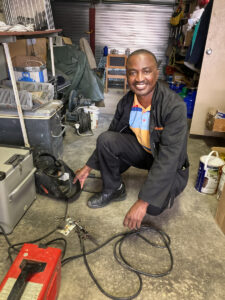 HENDRIK – EQUIPMENT SPECIALIST
Hendrik has an extra eye for the details and ensures all equipment is packed, in perfect condition, labeled etc.